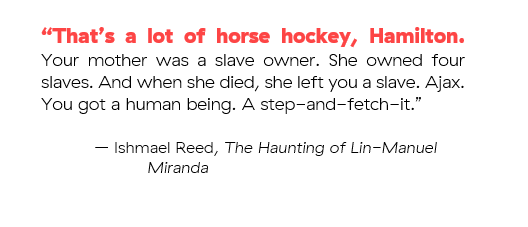 Archway Editions is the literary imprint of powerHouse Books (distributed by Simon & Schuster), founded in 2019 by Chris Molnar and Nicodemus Nicoludis.
Archway's mission is to publish the finest authors, at all stages of their careers, who write material which is at odds with the prevailing status quo, both legendary and emerging. This series is designed to be a literary complement to the trailblazing artbooks of powerHouse Books proper, pocket-sized texts that are guaranteed to alter the way you see the world.
Our first publications were Ishmael Reed's play The Haunting of Lin-Manuel Miranda, the memoir in verse Acid Virga by Gabriel Kruis, and Unpublishable, an anthology of pieces read at the New York reading series. In the 2022-2023 season we published work by Alice Notley, Stacy Szymaszek, Erin Taylor, Ishmael Reed and Paul Schrader, among others. Books from Blake Butler, Claire Donato, John Farris and Jasmine Johnson are new or forthcoming.
The imprint is genre-blind with a goal to publish unconventional books for the widest possible audience.
Daniel Power – CEO
Chris Molnar – Publisher & Editorial Director
Nicodemus Nicoludis – Publisher & Managing Editor
Naomi Falk – Senior Editor
Caitlin Forst – Contributing Editor
More: excerpts, reviews, press, etc.